If you're looking into alternative treatments for a medical condition, it may be worth your time to consider the services of a naturopathic doctor. Traditional medical treatments may not necessarily work for everyone, or may not be sufficient to handle the issues you're suffering from. Naturopaths are just one type of specialized practitioner in the field of holistic medicine, but depending on the nature of the conditions you're dealing with, they may be the right kind to deal with underlying causes of your symptoms.
You can find skilled Tampa naturopaths at the Better Health and Wellness Center. With over 30 years of experience offering proven holistic treatments to countless patients, we understand what it takes to improve a patient's overall health, and we understand that the process is different for everyone.
In this blog post, you'll learn what a naturopath is, what they do, and the kinds of specific treatments they offer in order to fully understand whether they're the right kind of doctor for you.
What is a naturopath?
As written in this WebMD article, a naturopath is a doctor who uses natural remedies, including herbs, acupuncture, exercise, nutritional counseling, and more to help improve the overall health of your body. They're able to perform the same kinds of tests as an MD, like MRIs and blood work, but they'll typically recommend a non-invasive alternative treatment rather than medication or surgery.
Naturopathic doctors attend an accredited, graduate-level four-year school, and in some states are required to become licensed. They study most of the same basic sciences as students at a conventional medical school, with the addition of psychology, nutrition, and therapies like herbal medicine and acupuncture. Licensed naturopathic doctors need to pass an exam and take continuing education classes to keep up with developments in their field.
What do naturopathic doctors do?
Naturopathic doctors can perform the same tests as a traditional doctor because they're highly-trained as diagnosticians. A naturopathic doctor, though, is typically more concerned with education and prevention than with directly treating the symptoms of a condition. Their recommendations will often consist of tips for a health plan involving diet, exercise, and stress management techniques.
Aside from a health plan, a naturopath offers treatments like acupuncture and herbal remedies to relieve a variety of chronic issues, including diabetes, asthma, heart disease, allergies, chronic pain, digestive issues, respiratory conditions, fertility issues, menopause, and chronic fatigue syndrome. You can read more about what a naturopath does and the types of conditions their treatments can be helpful for in this article from the National University of Health Sciences.
Our naturopathic treatments
At the Better Health and Wellness Center, we offer a variety of naturopathic treatments to evaluate and relieve your medical conditions. These include:
EDS 2000: An electro-dermal screening can offer a comprehensive evaluation of your health and balance.
ZYTO LSA PRO: This method of energetic screening is another way of evaluating your overall health and the balance of your body by measuring electrical conductivity.
Acupuncture: This treatment is beneficial for nearly any condition you might be dealing with, as it helps improve your body's capacity to heal itself. You can also receive facial rejuvenation acupuncture to reduce wrinkles, improve your complexion, and benefit your overall health.
Infrared Sauna: Our sauna penetrates the muscle, joints, and soft tissue with radiant heat to increase circulation and oxygen flow within your body.
LBG Lymph Drainage Therapy: This tool improves your lymphatic system's ability to transport nutrients and eliminate toxic waste from your body.
EB-PRO Foot Detox: This therapy tackles your overall health through a foot detox bath by helping to balance your body and provide lymphatic detox.
Thermography: This is a non-invasive procedure that presents thermal abnormalities in your body, which can help detect and monitor diseases and physical injuries.
You can read more about all of our services here.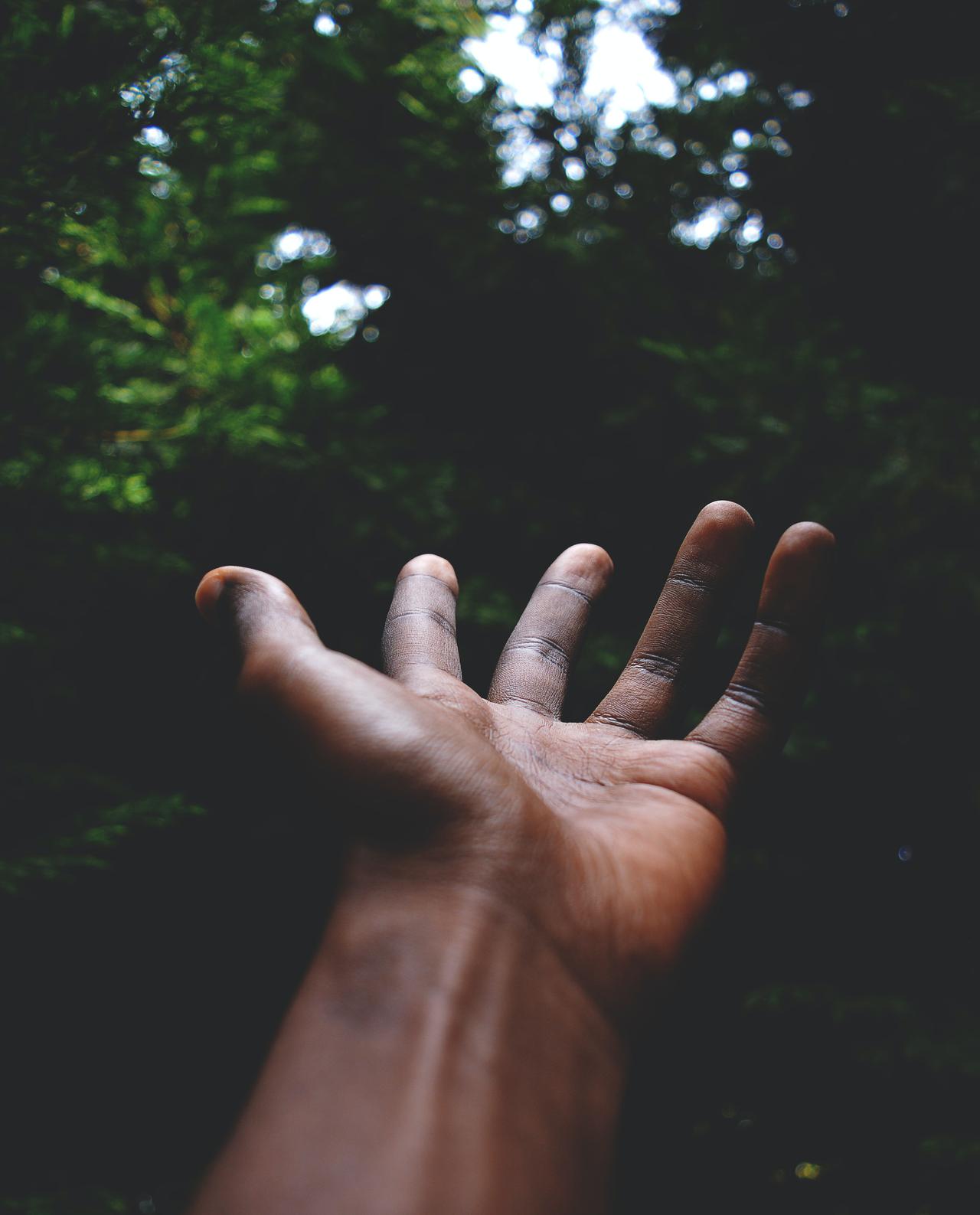 Work with a skilled Tampa naturopath now!
We're here to help you get the relief you need and address the underlying root of your chronic health conditions with a non-invasive approach. Contact us now for a consultation!