Optimizing your health requires extensive, meticulous evaluation. However, ascertaining all the information needed to make meaningful, holistic improvements is difficult. Luckily, with ZYTO LSA Pro energetic screening, this is easier than ever before. At Better Health and Wellness Center, we're the leading holistic physicians in Melbourne and Tampa, Florida. Using holistic practices in conjunction with the latest technology and 30 years of combined experience, we devise realistic, custom treatment plans.
Here's our guide to ZYTO Scans: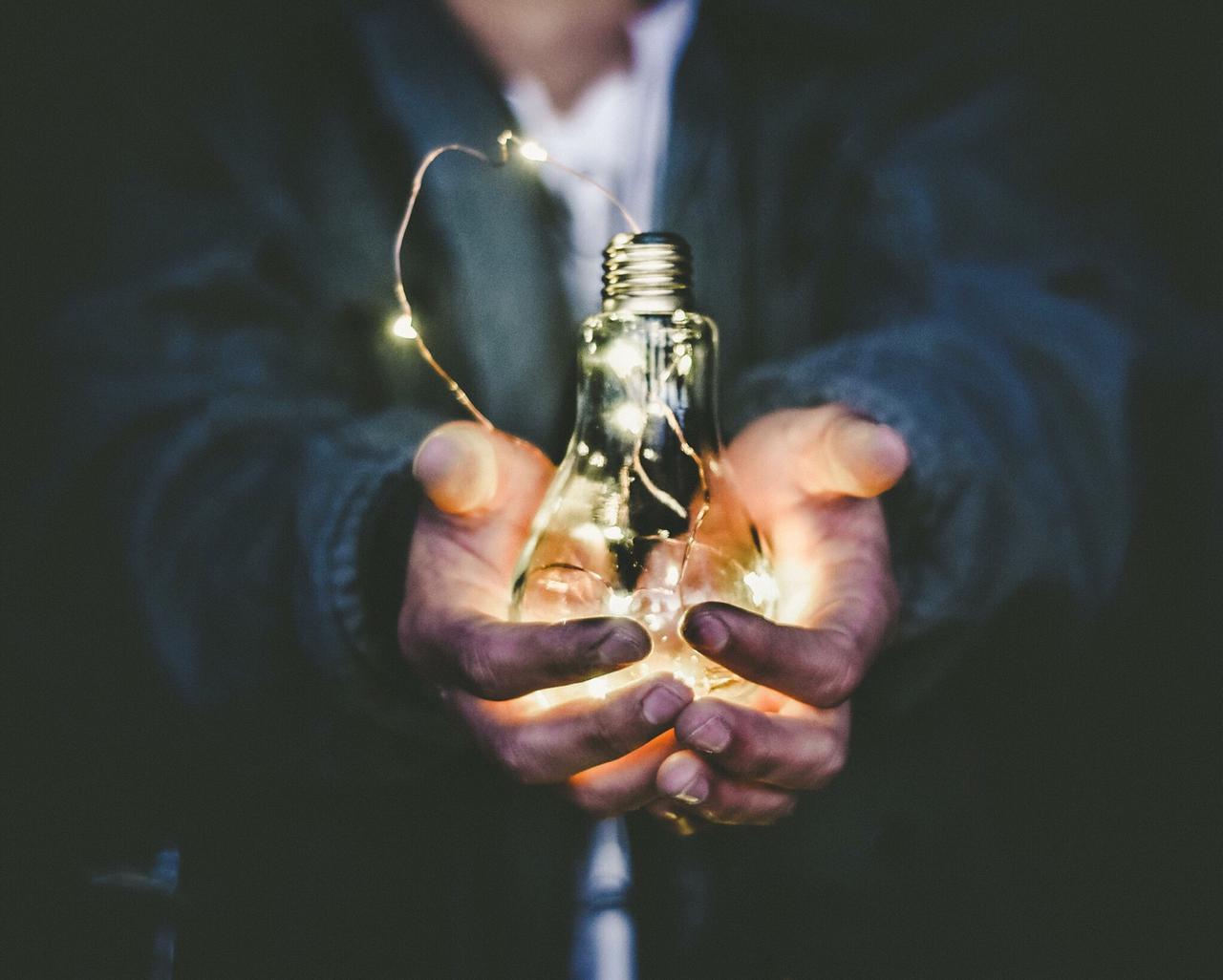 What is a ZYTO Scan?
A ZYTO LSA Pro Scan is a decision-support technology doctors use to assess and derive crucial biological information about a patient.
A ZYTO Scan is an energetic screening that sends stimuli throughout your body and measures the energetic response. Essentially, the information garnered enables doctors to tailor plans to each patient's unique lifestyle. Moreover, ZYTO Scans help doctors identify optimal lifestyle changes.
You can receive a 'general' health scan to assess your overall wellness. However, you can also elect to receive a scan that focuses on specific areas of your body, especially isolated areas exhibiting symptoms.
To learn more about the ZYTO Scan and how it can optimize your health and wellness, Better Health and Wellness is the leading solution.
Who needs a ZYTO Scan?
Doctors can safely administer a ZYTO LSA Pro Scan to people of all ages. From infants to people with pacemakers to pregnant individuals, these scans pose no restrictions or hazards.
It's entirely safe to receive ZYTO Scans regularly. Everyone can benefit from receiving a ZYTO Scan. A health scan is particularly useful for those who want to learn more in-depth, granular detail about their individual health needs and how to address them.
Moreover, a ZYTO Scan is crucial for people who want to understand the ideal treatment program for their unique biology and condition. From sleep disturbances to food sensitivities to environmental contributors, a ZYTO Scan determines the cause for stress and imbalance in your life.
If stress and imbalance are concerns, a ZYTO LSA Pro Scan is the perfect solution. Luckily, at Better Health and Wellness Center, we're also the leading ZYTO Scan provider.
What can you expect from a ZYTO Scan?
Physicians can conduct a ZYTO LSA Pro Scan comfortably in a doctor's office. During this scan, doctors send small energy impulses surging through your body.
ZYTO software then collects and evaluates neurological responses. These biological responses are documented and analyzed by the doctor administering the scan, and this data is then integrated and used to develop custom treatment programs tailored to your biology.
More importantly, ZYTO Scans are noninvasive and painless, and the process is comfortable. You likely won't even notice the 'communication' as it transpires.
The length of the ZYTO Scan is contingent on the number of stimulating impulses sent through your body during a scan. It can take as little as 5 minutes, but it can also take much longer. On average, a ZYTO Scan takes between 5 to 10 minutes.
During a scan, you will place your hand on a hand cradle used to gauge your biological responses. After a ZYTO Scan, the data collected is available for immediate analysis, interpretation, and implementation.
While a ZYTO scan is not used for diagnosis, it offers critical insight into what further diagnostic testing should be pursued or what specific treatment regimen is ideal.
Schedule an appointment now!
If you need ZYTO LSA Pro energetic screening to evaluate your health and receive a personalized, effective treatment plan to restore balance to your life while eliminating stress, Better Health and Wellness Center is the leading provider in Tampa and Melbourne, Florida. We find real answers to your unique health problems. Schedule an appointment now!